Hello friends,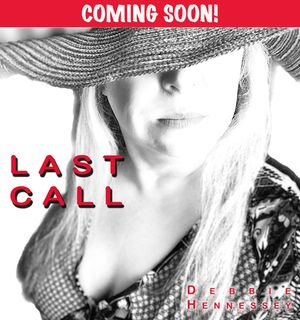 Yep, you read that right. It's been just over a year since my last update 'cause...#2020!!! For me, it started with spine surgery in January, and then all hell broke loose. Anyone else feeling like you "failed lockdown" because you spent more time watching TV than learning how to bake bread made from wheat you grew in your backyard? Yay, me too. Each of us has had to find a way to give ourselves some kind of occasional break from the relentless crises we are facing. There was a stretch where I was lost in MGM movies from the 1930s. I highly recommend the Thin Man series. I sincerely hope you are all safe and hanging in there, and I want to wish you all a Merry Christmas, Happy Hanukkah, and Kwanza, and most of all, a very Happy New Year! We could all use that! 
Surprisingly, I still managed to get a couple of things done. First up, I had a few unreleased songs signed to a couple of music placement libraries. You can listen to Bounce, Fly Me Higher, and You Saved Me on my site, and please do check out my great co-writers on those songs. 
The big news is I have an EP scheduled for January 2021. It certainly wasn't planned, but these songs showed me that they belonged together. Last Call is the title track and was a co-write with KP Hawthorn and Steve Berns. A Heart Like Mine is my second song with Jonathan Hayes and is the follow-up to True Me, which will also be re-released on this EP. Chasing Ghosts was written with Alison Bonn and recorded, but never released, back in 2008. It is crazy how well this song goes with the others. I'm hoping to have one more done in time for the release. In the meantime, you can listen to some clips on my site, AND if you pre-order a signed copy of Last Call, you will immediately receive a True Me download and a digital version of the EP when it's released. Use FansRule for a 15% discount on all items! 
Lastly, I am adding some of my photography to the site. You may order limited and signed 8x10 high-quality prints for Hallelujah and Believe, with more to come. Each comes with an automatic download of music. You can ck out my Instagram for more of my photography. Don't forget the discount code FansRule! 
We're all doing our part to support small businesses, so if you'd like to support mine, all my music is available on iTunes and on my website. Don't forget to leave a rating or short review wherever you purchase or listen to my music, as it dramatically increases the chances of it being discovered by others. I hope you join me via your favorite social media sites, Facebook Music Page, Instagram, YouTube, and LinkTree. 
As always, I am very grateful for your support. 
Debbie